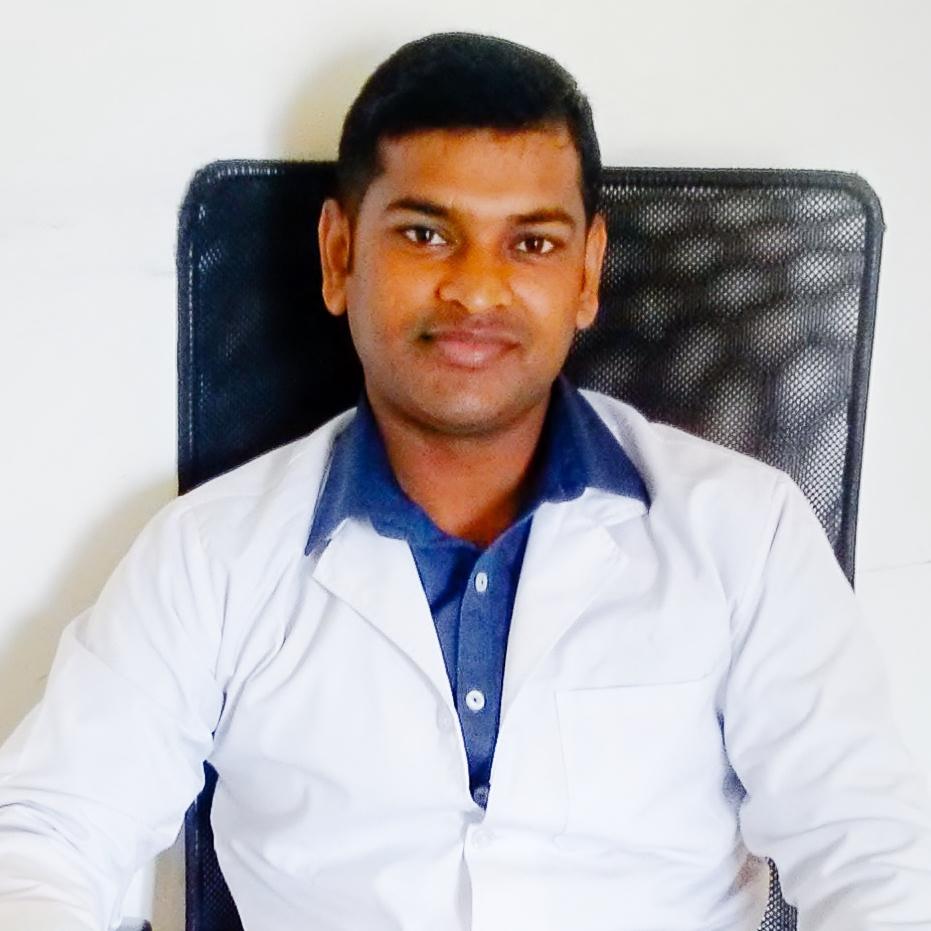 Hi madam,
Symptoms : back pain
Cause : prolonged sitting- can be ? wrong posture, ? weak muscle
Duration : 2 years
As it is chronic case it may take little more time , 6 sessions are not sufficient
your therapy many include
pain relieving modalities
posture correction( ergonomics at your work place)
life style management
strengthening of your spine muscle (spine stabilizers, core muscles, etc)
Please consult your physiotherapist and discuss about your treatment protocol and how it can be taken forward for better health .
All the best. You will get well soon.