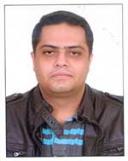 Hi,

Kill kilo diet pills are basically fat burners with unknown composition/ingredient and have been advertised quite a lot. There has not been any drug trials to test these kind of pills or its interaction with other drugs. These are not approved by FDA and more on this can only be trusted if told by people who have tried it.

The way to go about weight loss is to talk to a nutritionist and following the plan as told. Also, physical exercises are important.

Feel free to ask more questions.