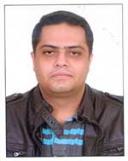 Hi,

The breathing problem you are having is due to asthma is a diffirent problem,and is not to thyroid.
You should be having this problem for long and may be you noticed it now.
Yes you should go for biopsy,to confirm for line of treatment as the line of treatment can,t be confirmed before the biopsy report.