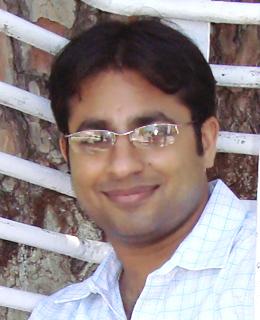 Hello Dear
First of all just forget about any health hazards of dental implants on any of your body systems or body parts.
Dental Implants are the best replacement option for your teeth.
As you are young, you should go for Dental Implants only as in the long run they will save your bone which is most important for any prosthesis to function properly for long time.
You can ask any other thing if you wanna.

Have a wonderful married life buddy.