Search Patient Records
You would love the google instant like search for patients wherein every letter entered in the search box, refines results by matching against patient name, mobile no, patient id .So no matter how big is your patient list searching for patient and their EMR is a cake walk when using iClinic.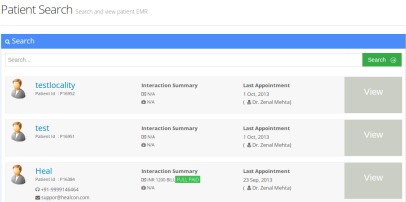 ---
Complete Medical History
View complete medical history of patient in a single highly intuitive interface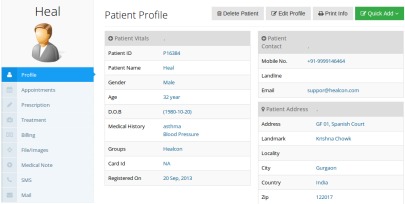 ---
Case Wise Grouped Records
You have the flexibility to create multiple cases for a returning patient with different issues.So all the medical summary automatically gets grouped into cases for the patient .Later patient can use caseid to communicate regarding particular issue with the doctor.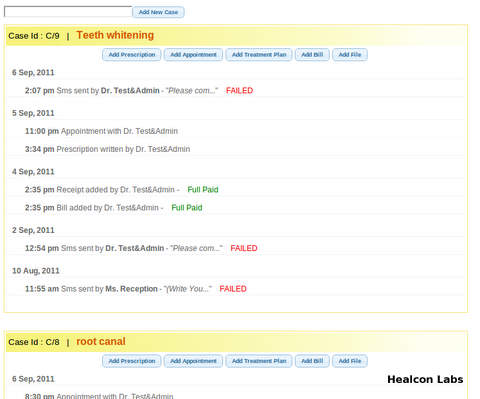 ---
Treatment Status Indicator
Treatment Status indicator informs a specialist on progress of the treatment without having to read even a single word.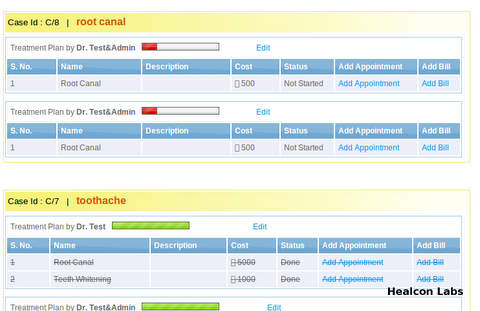 ---
All Data at one place
iClinic being first of its kind software with patient-centric work flow, you get all the data like treatment details,medical bills,prescription,medical notes,medical images,previous communication etc regarding a patient at one place.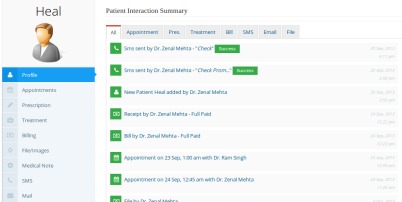 ---
Store Digital Images
Upload/view digital images of patients so no need to maintain hard copy of x-rays anymore as long as you have iClinic Digital Image Center there to ease your life.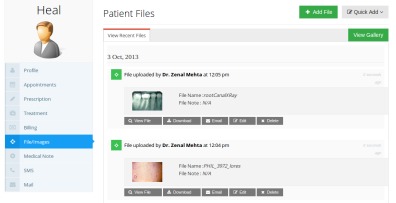 ---