Full Fledged Accounting Module
iClinic provides very intuitive complete accounting module which can take care of most complex billing requirements.At the same time we made billing extremely simple and intuitive which has been an long pending area of concern for most doctors using traditional last generation medical billing softwares.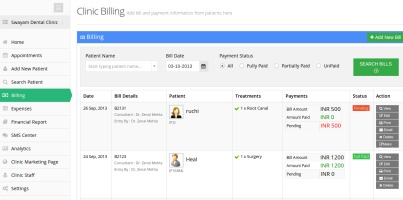 ---
One Click Add Bill
You can add bill in a single click, add tax, include discount, partial payments .... all through single interface.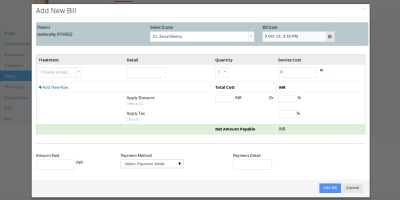 ---
Print bills with your logo branding
You can upload your clinic logo in print settings and it would allow you to print/email bills with your logo.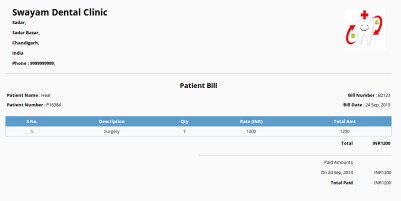 ---
Email Account Statements
With iClinic you can print/email bills,receipts and send it to patients.Motivation here is to move completely towards paperless workflow.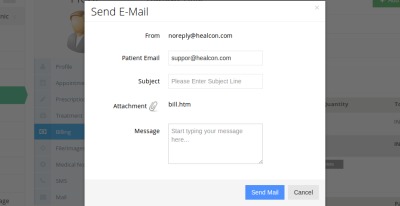 ---
Maintain Service/Treatment Prices
You can add/edit/deactivate services and treatment cost through admin settings.This helps doctors feel at ease while creating bills as all the hard work can be done once and day to day job runs swiftly.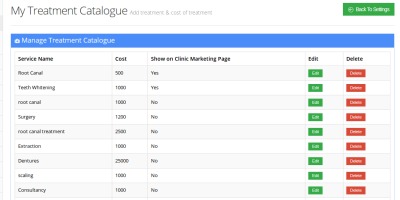 ---