RealTime Analytics
iClinic provides realtime analytics dashboards to undertand practice like never before and get new insights into the clinic.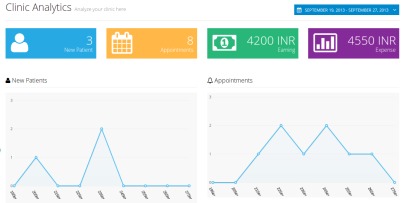 ---
Appointment Wise
Doctors can compare current week,month,year appointment count with last week,month,year and help also analyze new patients versus returing patients statistics.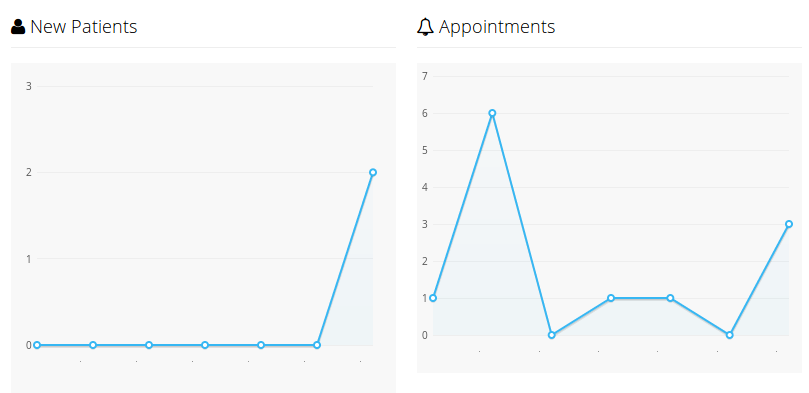 ---
Treatment Wise
You can analyze percentage-wise distribution of treatments you are performing to your patients through treatment-wise reports.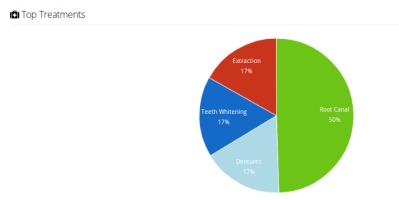 ---
Locality Wise
You can track patient foot-fall by localities in your neighbourhood which would give you an idea which localities are attracting most patients and also the ones where you need focus on marketing.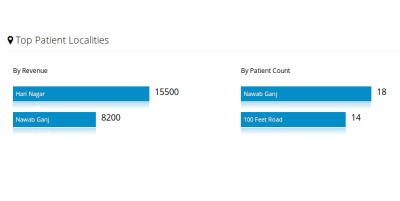 ---
Earning Wise
Earning wise MIS provides day-wise/month-wise,year-wise reports about earnings and also shows increase/decrease in revenue compared to last day.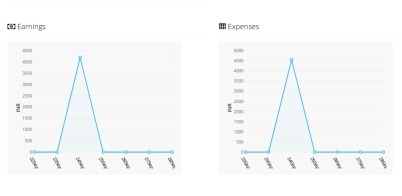 ---
Drug Prescription Wise
You can analyze what drugs you are prescribing to your patients and compare trends with last week, month,year .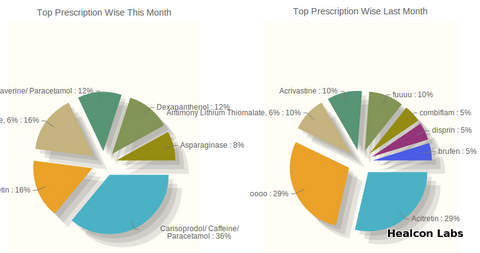 ---